Demonstration of our blades.
Posted on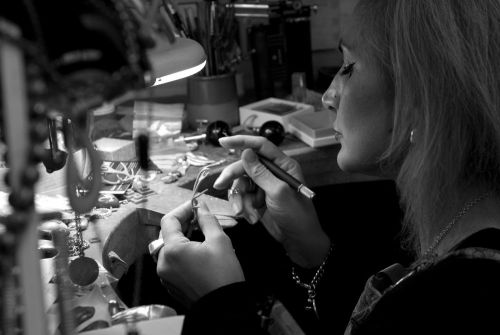 We have been filming a few short demonstrations of the use of our waxcarving blades. Until we can figure out how to add them to the website here, they will be available to view on our Facebook page www.facebook.com/waxcarving
Hopefully, we'll find the time somewhere to set up a YouTube channel and embed the videos here as a permanent reference.
Photo by Gaynor Perry